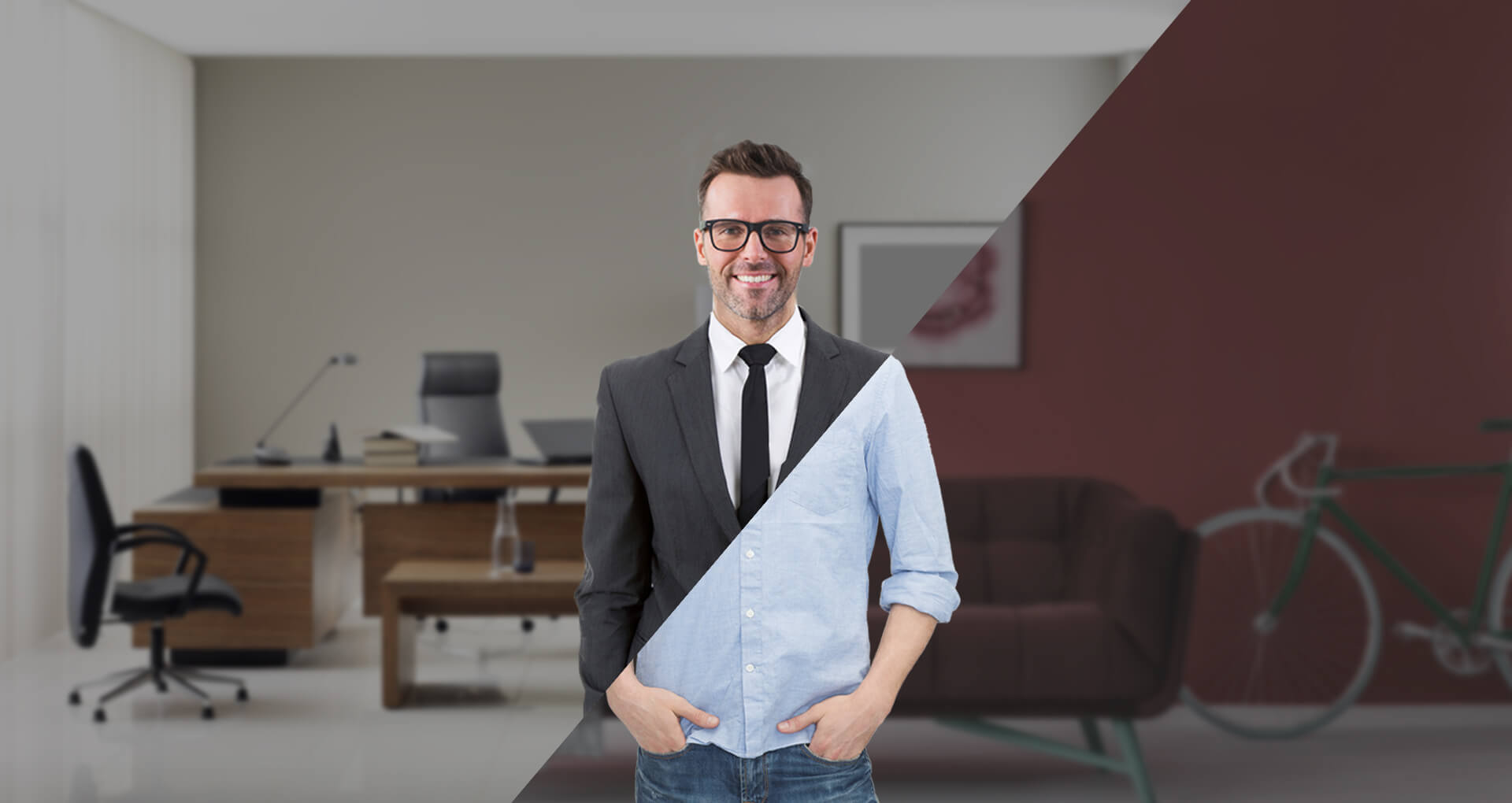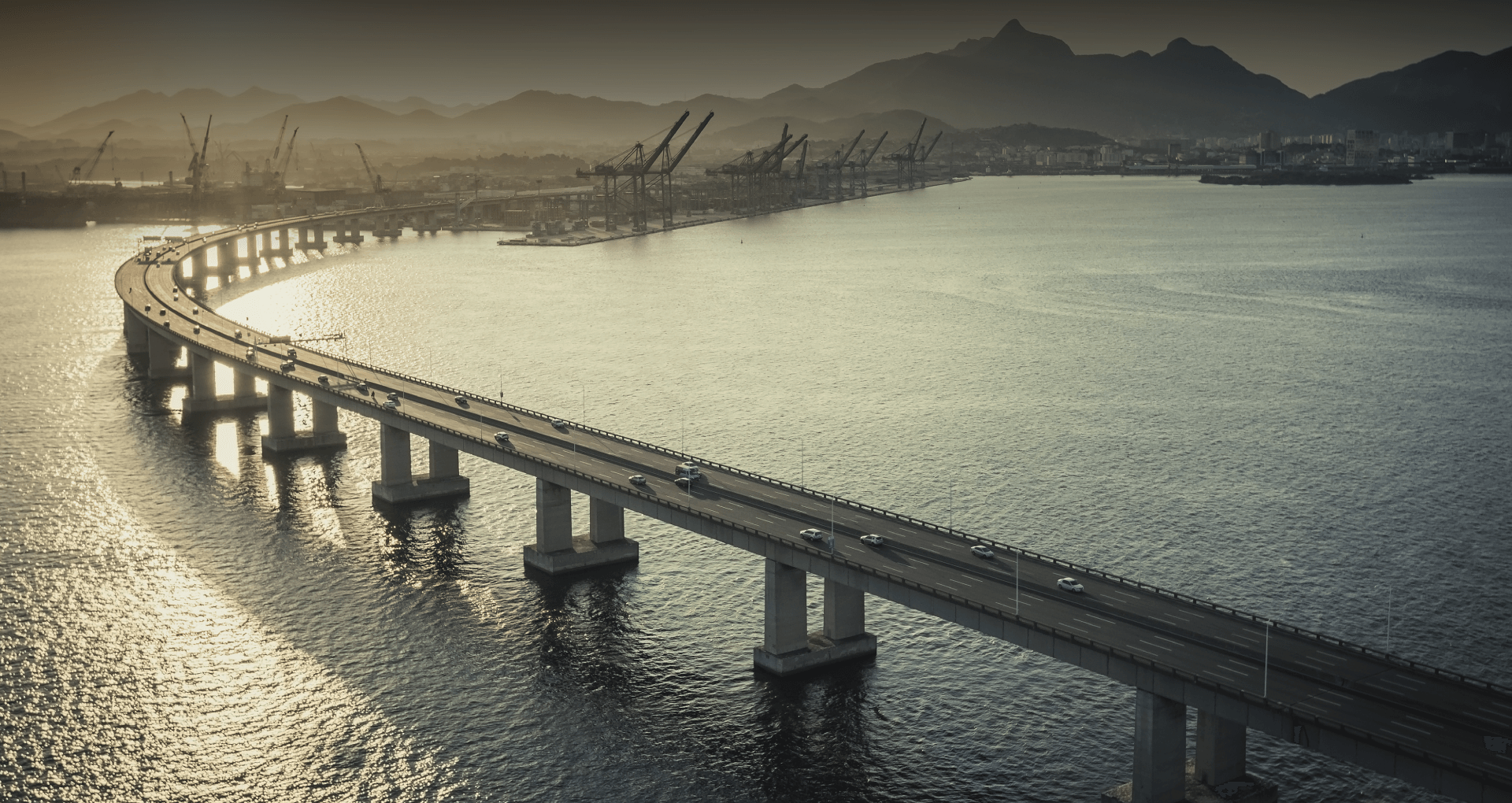 INSURANCES FOR
YOUR COMPANY
INSURANCES FOR
YOUR COMPANY
Check the insurance options to better protect you, your family and your property
Check the insurance options to better protect you, your family and your property
check our solutions
to protect your company
check our solutions
to protect your company




EVOLVING IN THE INSURANCE MARKET SINCE 1949
Our great differential lies in our history of more than half a century of experience, dedication and alignment with the interests of our customers.

Lloyd Paulista is one of the most traditional insurance brokers in Brazil, specialized in marine insurance, with more than 70 years of experience in this segment. Discover our differences.

IN A WORLD FULL OF RISKS, YOU ARE SAFE…
We offer coverage options to better protect you and your vehicle, as well as the vehicles of your company.

With 70 years of experience in Marine Insurance, Lloyd Paulista has the know-how to find the best insurance solutions for your vessels and liabilities.
Lloyd Paulista closely follows the changes in the insurance market to present the best options to meet its client's specific needs.
We are prepared to assist you to choose the most suitable insurance coverage to protect your home. Our personalized service make all the difference when it comes to protecting your assets.
Before offering an insurance, we seek the most adequate alternatives to cover the relevant risks of your company ́s activities, hence, providing greater protection.
A HISTORY OF WORK AND CONTINUOUS IMPROVEMENT
Since its foundation in October 1949, Lloyd Paulista has been working with the International Insurance Market in close partnership with London Brokers, always keeping abreast of trends, aiming to improve the quality of the services provided to its clients.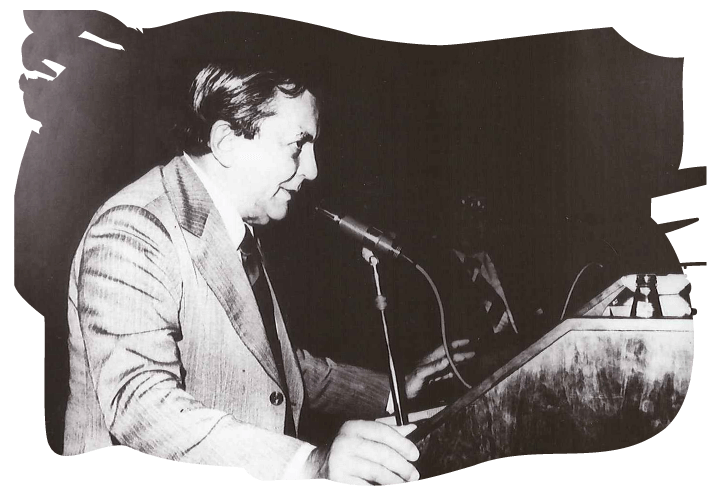 WE WORK WITH THE MARKET ́S MAIN INSURERS
Whatever your demand may be, we have the best insurance options to offer you with competitive prices.
Notice CNSP Resolution No. 382, of 03/04/2020:

We inform you that Lloyd Paulista does not have any direct or indirect interest in the voting rights or capital of any Insurance Company.

Lloyd Paulista acts as an intermediary for insurance products with the following insurers: AIG Brasil, Allianz Seguros, Argo Seguros, Austral Seguradora, Axa Seguros, Azul Seguros, Berkley Brasil Seguros, Bradesco Seguros, Chubb Seguros Brasil, Excelsior Seguros, Generali Brasil, HDI Seguros, Icatu Seguros, Junto Seguros, Liberty Seguros, Mapfre Seguros Gerais, Metropolitan Life Seguros e Previdência Privada (MetLife), Mitsui Sumitomo Seguros, Porto Seguro, Sompo Seguros, Sul América Seguros, Seguros Sura, Tókio Marine Seguradora and Zurich Minas Brazil Insurance.
CONTACT US
(21) 2224-3535